Our People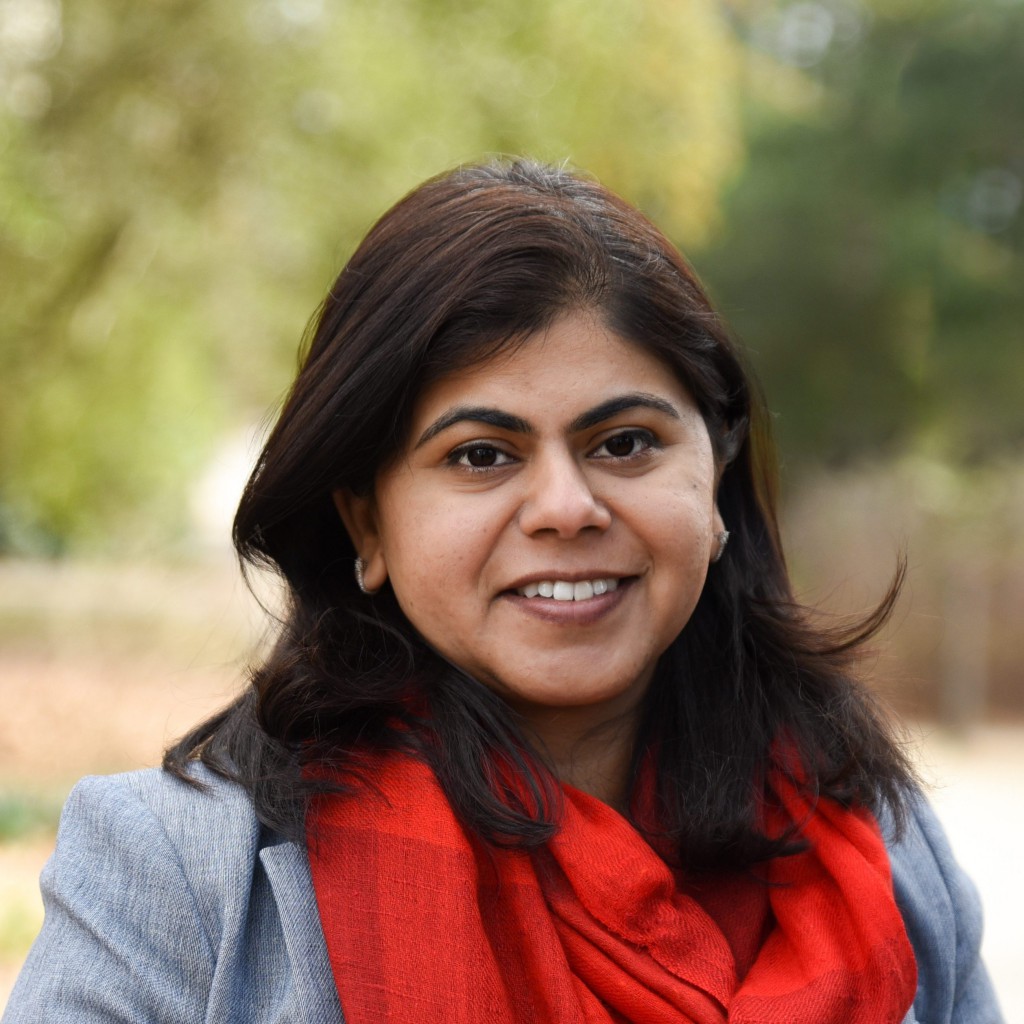 About Dr. Nandita Gaur
Assistant Professor
UGA Crop and Soil Sciences Department
Miller Plant Sciences Bldg, Room 3105
Educational Background:
Ph.D.: Biological and Agricultural Engineering, Texas A&M University, 2015
B.E.: Civil Eng., Punjab Engineering College (India), 2008
Research Interests:
Vadose Zone Hydrology, Remote Sensing, Geophysics
Publications:
Google Scholar Link here
Graduate Students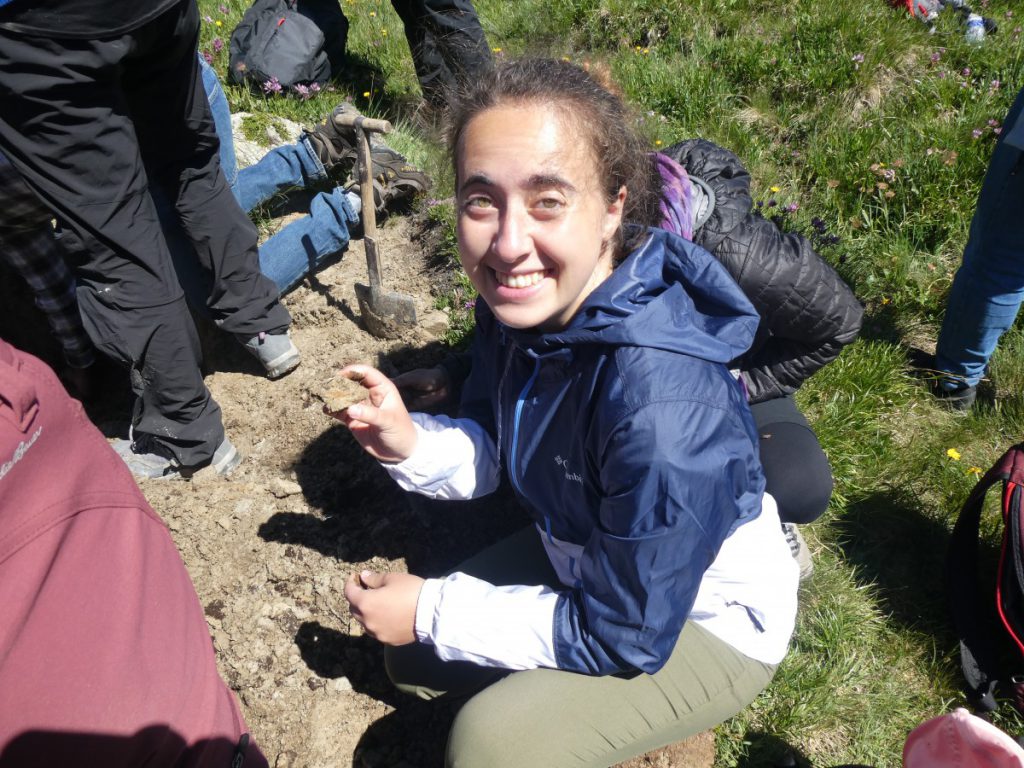 Maria Teresa Tancredi
Hi! I'm Maria Teresa and I am pursuing a Dual Master's Degree from University of Georgia (US) and Università di Padova (Italy). My current project takes place in the southern coves of Lake Sidney Lanier (GA) and it's a study on the ability of geophysical methods to predict hydraulic properties at the hillslope scale. I find soil and water interactions fascinating and I really enjoy learning about them in the peculiar conditions of the Piedmont Region!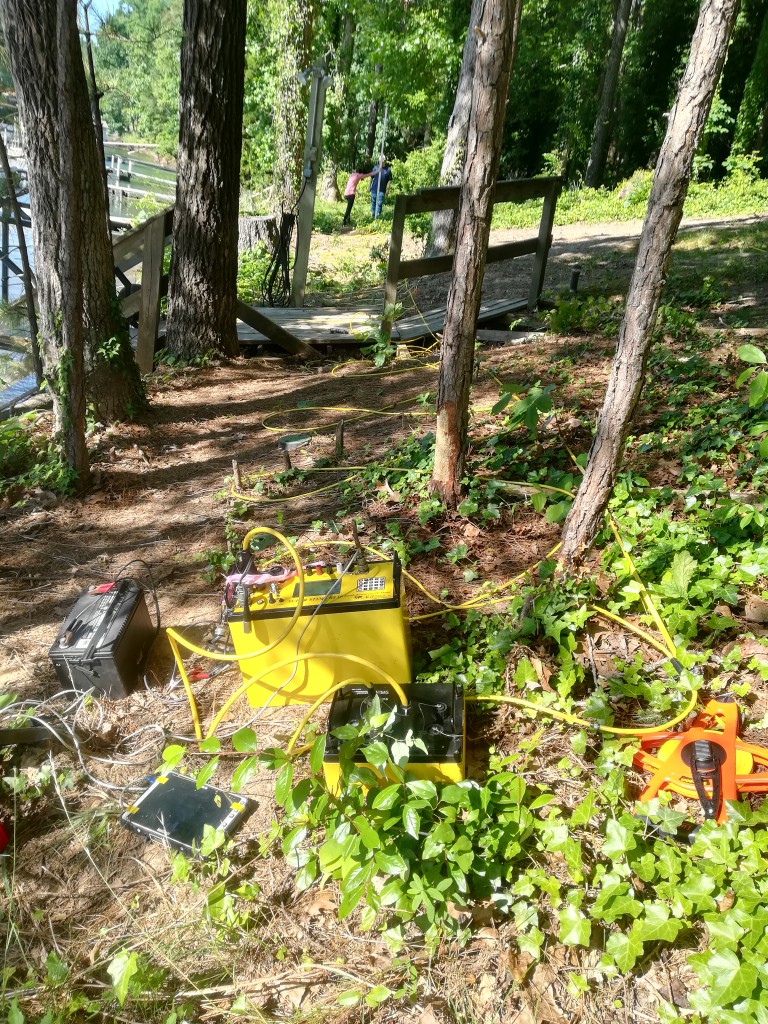 ---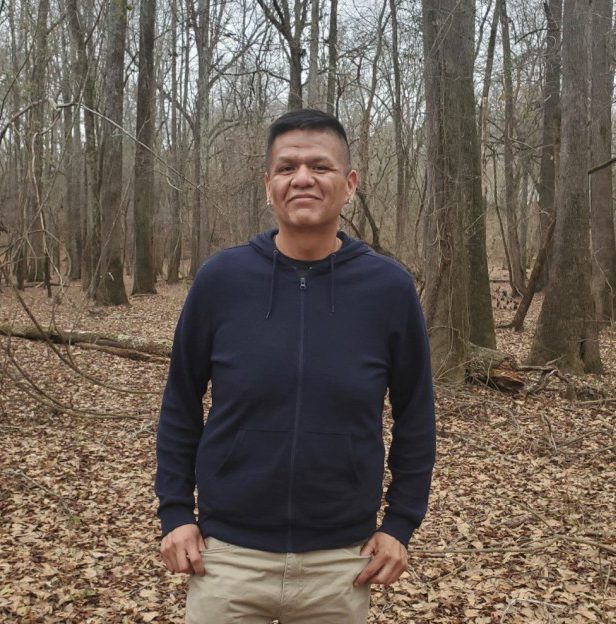 Derrick Eugene Platero
Greetings, I am Derrick Platero. I am from New Mexico and completed my undergraduate degree in Soil Science. I am Master's student at the Crop and Soil Science department at UGA. I do have backgrounds in Biology and Geology as well. My project is focused on Hydropedology Digital soil mapping at UGA. My passion lies with Geosciences, Agriculture, and GIS.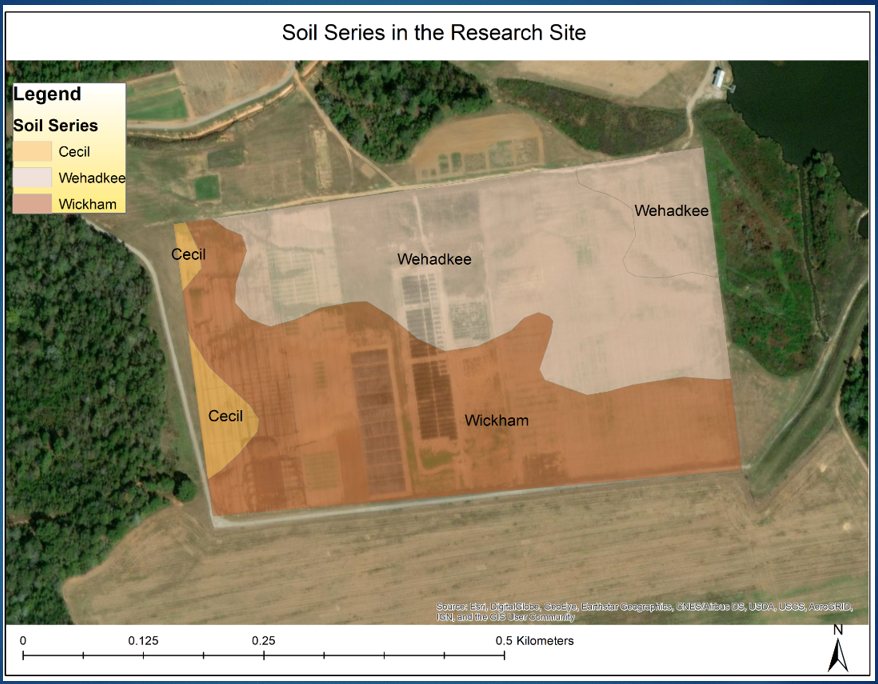 ---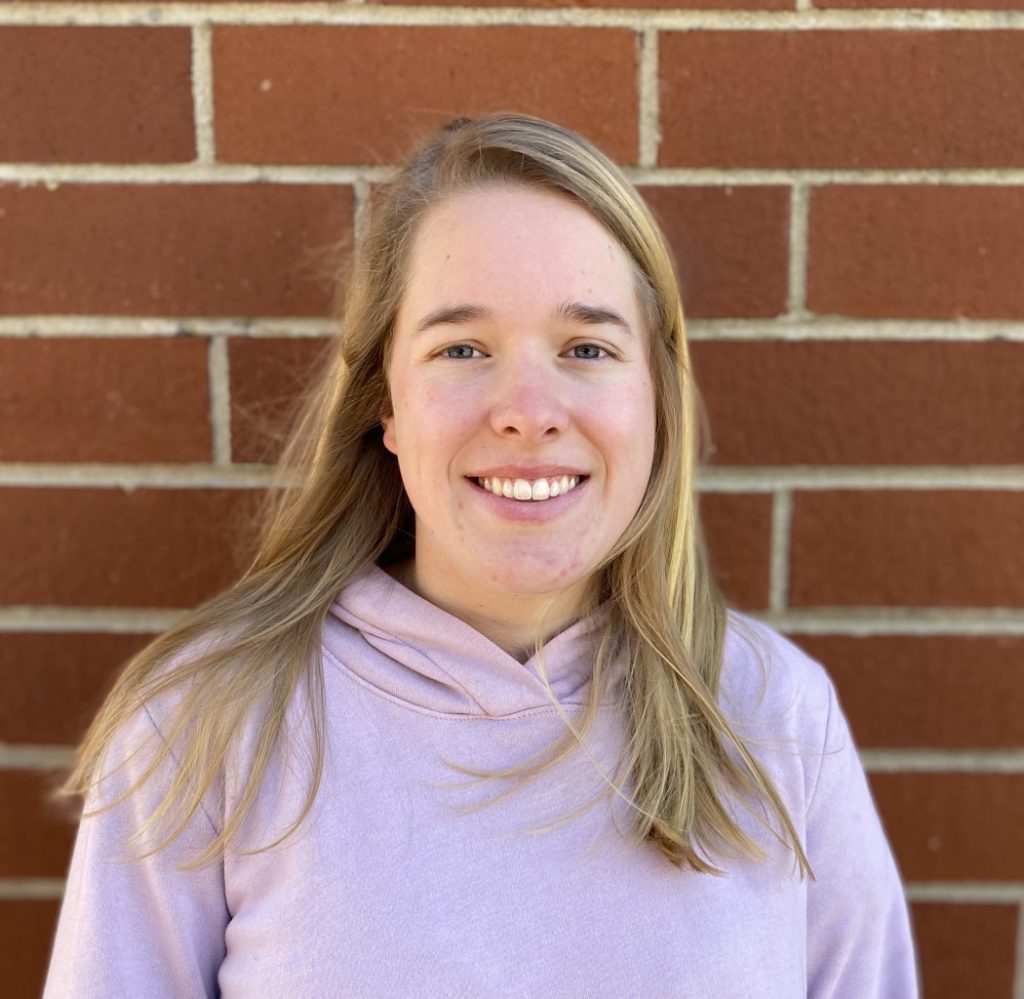 Renee Anderson
Renee Anderson is a Master's student in Crop and Soil Science. Her project is looking at the effects of wheel traffic on alfalfa yield.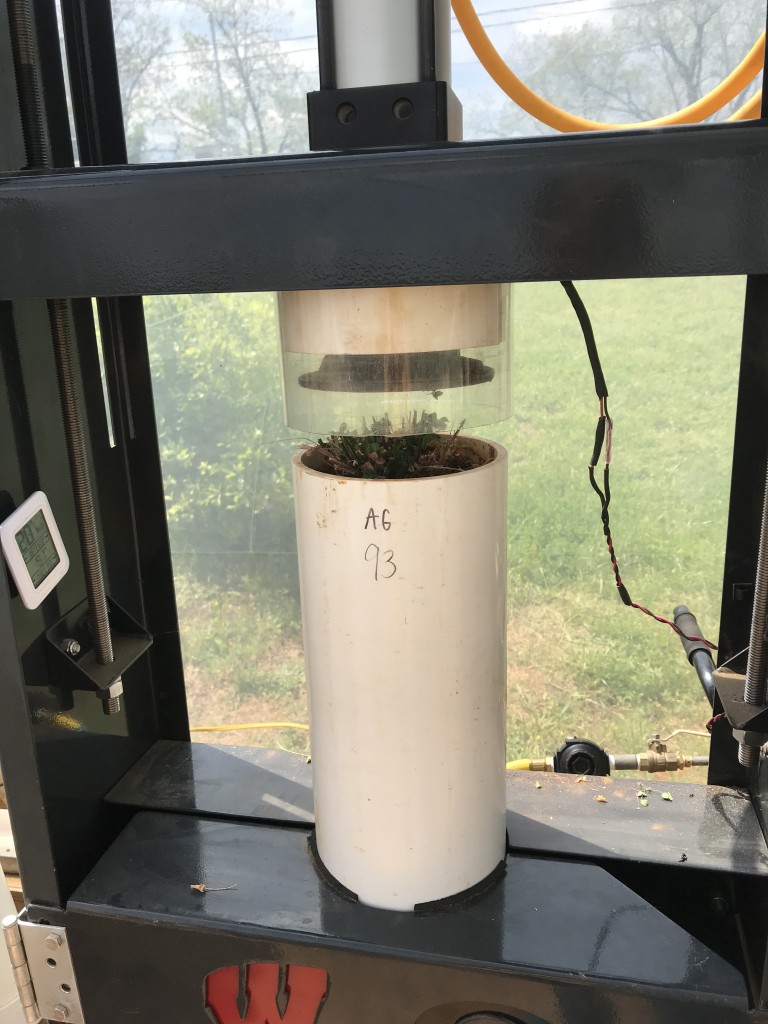 ---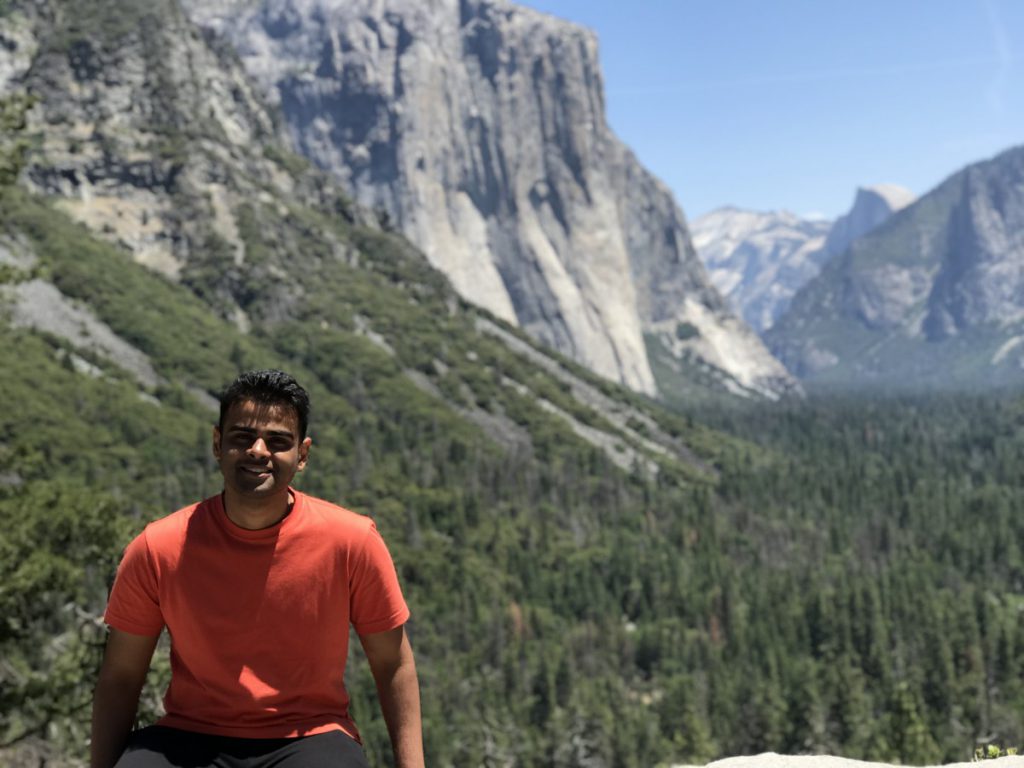 Brij Rokad
I am Master's student majoring in Artificial Intelligence. My research interests are in computer vision, large scale machine learning and machine automation. I am currently working towards my thesis with Dr. Nandita Gaur and Dr. Sheng Li which involves classification of remote sensing images of soil, vegetation and topography for soil hydraulic parameterization at large scales . I am currently focused on designing and developing ML/Deep Learning architecture and pipeline for the satellite images.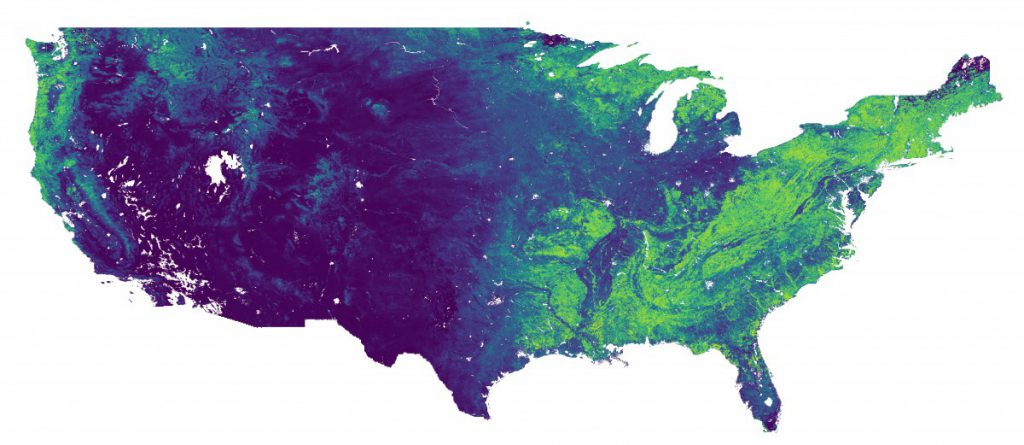 ---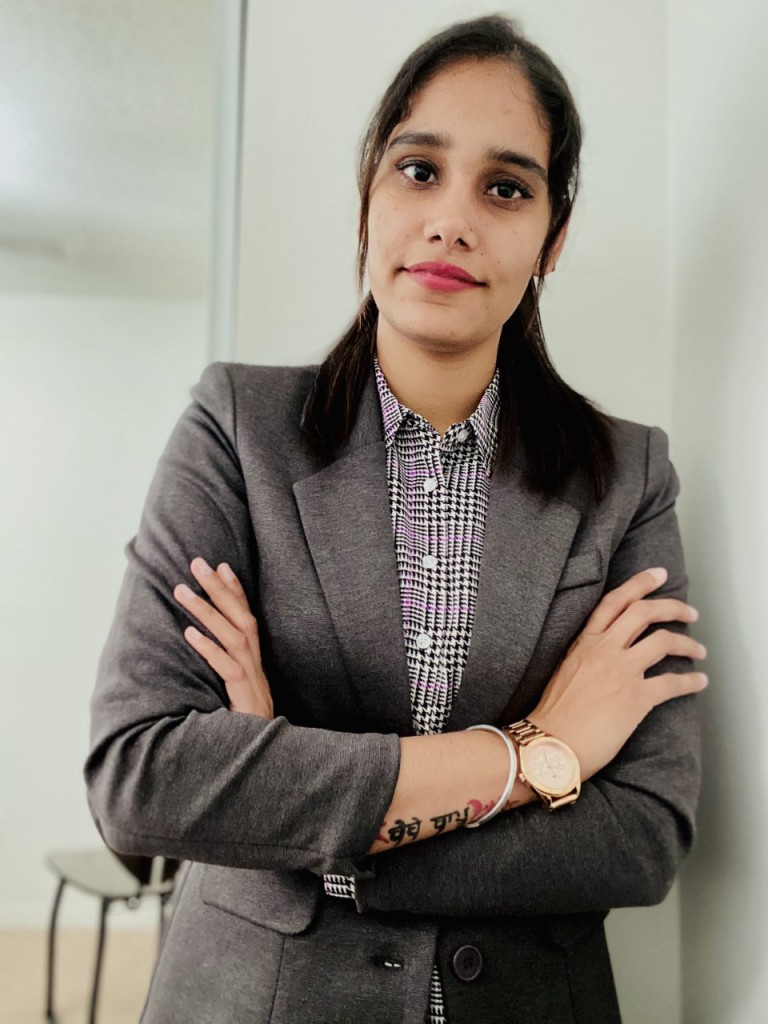 Sukhvir Kaur Brar
My name is Sukhvir Kaur Brar, graduate student in department of Crop and Soil sciences. I grew up in a small village located in south western Punjab state in North India. I was raised in a farming community and my family always supported me in my life, although they never went to college. I am currently working on modeling irrigation needs in pecans by using micrometeorological methods and HYDRUS models. I always wanted to contribute to projects related to climate change and I got a chance at UGA to fulfill my that wish. I believe that there are two types of people in science: smart workers and hard workers. I belong to second category and that's what I always followed in my life.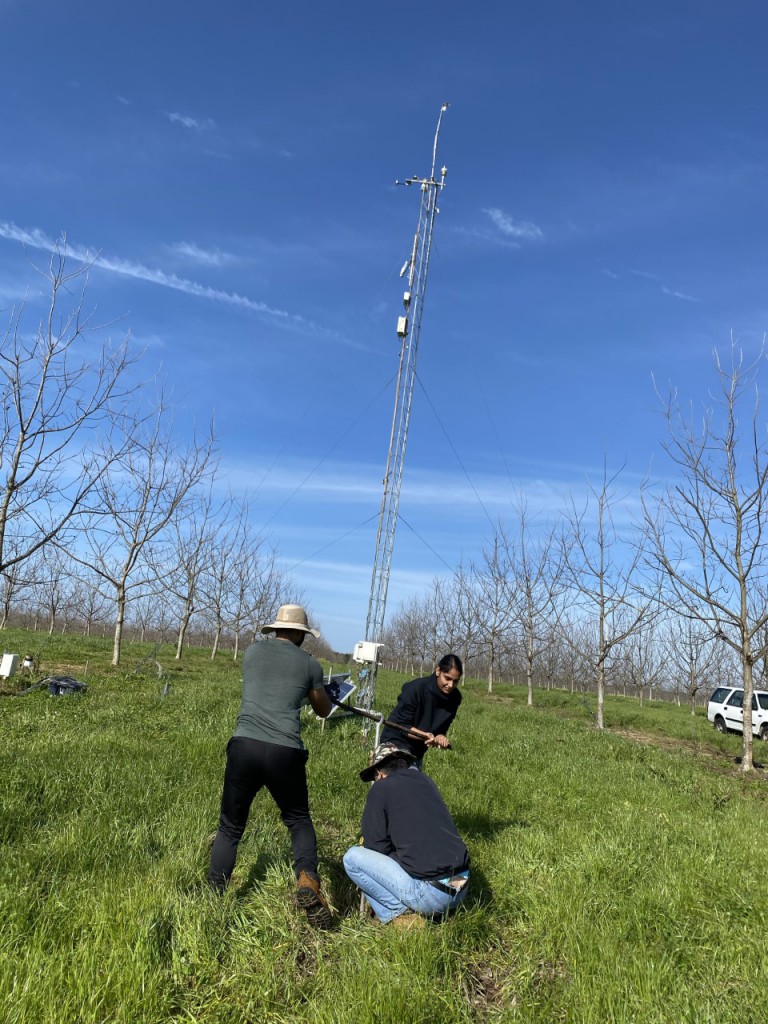 ---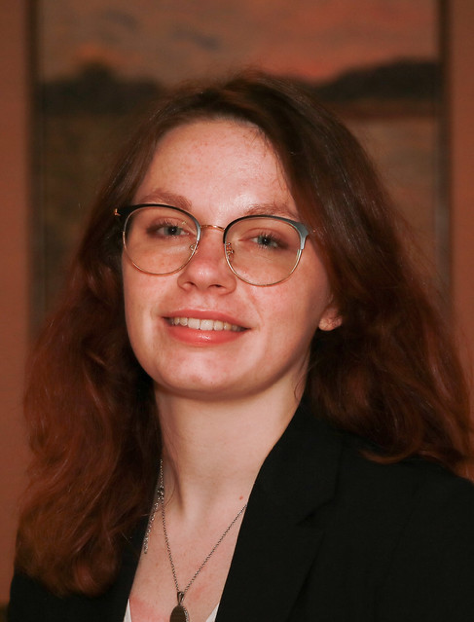 Lacey Michelle Tucker
I am a first generation, rural Georgia, fourth-year undergraduate studying environmental engineering and water resources. I am a part of a PhD-track program called McNair Scholars. We are a group of research-based students coming from disenfranchised backgrounds. Since joining McNair in the fall of 2019, I have been managing, processing, and presenting data for the Lake Lanier septic pollution study conducted by Dr. David Radcliffe and Dr. Nandita Gaur. The project has also given me field and lab experience, collecting and analyzing nutrients in soil and groundwater water samples.
After obtaining my undergraduates degree, I plan to serve as a Nuclear Engineering Officer for the United States Navy. Then, I will continue on with my graduate studies in either water system and waste management or nuclear energy. Outside or research and school, I operate a small cleaning business and enjoy time with my family and blue-nose pit, Buzz.